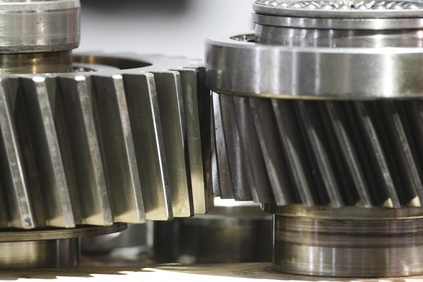 - SPRING - Prototrak Service Special -
Maintenance Service call for $225
This Special includes the 14 Point machine inspection below:
1A. Check sensors, brackets and M5 base checking that is level and perpendicular to running surface. Check and replace springs on M5 base if damaged. Replace chip scraper and pad.

1B. Check alignment of glass scales and reader head mounting if readability problems exist.

2. Fill lube pump and inspect lubrication system. Note problems below.

3. Check alignment of Z-axis (not applicable 2-axis retrofits).

4. Adjust gibs.
5. Run Service Codes 11, 12, 100, 101, 102, 103. Make adjustments as needed.

6. Adjust servo belt tension.

7. Calibrate X, Y, and Z-axis.

8. Record positioning accuracy: (Z-axis not applicable to 2-axis retrofit)

9. Record unidirectional repeatability.

10. Record bi-directional repeatability.

11. Check all cables and cable connections. Unplug, clean and reconnect. All cables should be neat and securely tied.

12. Check if emergency stop button disables the control.

13. Update software and replace pendant fan filter.

14. Wipe machine down.

Routine CNC machine maintenance is imperative to ensuring up-time. Axyo will track your company's scheduled preventive maintenance (PM) so you don't have to. Breakdowns due to wear or neglect can be eliminated 100% of the time with the correct PM. Axyo provides factory authorized calibration, preventative maintenance and repair services for all Prototrak machines. We recommend an annual preventive maintenance program (PMP) on each of your CNC machines to keep them precise and in good running order.
We also offer Service on other machines besides Prototrak: CALL (408) 529-5521 for special pricing.
Field Service
Machine Calibration and Inspection
Contract Maintenance